by TRUE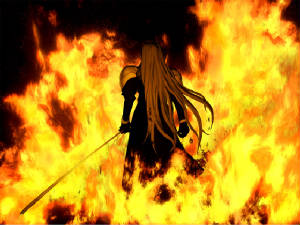 i knew i felt something special for him...the way i found myself watching him and listening for his voice above the din of the others. i liked the way he did things, that he was neat and clean but not obessively so and that he was a gentleman--not like those professor type assholes who make a big show of it but like the guy from your neighborhood who always had a smile and looked out for you in a quiet caring way, making sure you got to the end of the street OK.
i wanted something. i wanted him to touch me.
i wanted a man to touch me.
i put it out of my head and tried to hide it away...
but beauty can not remain hidden from me
(even if i'm the one hiding it)
i will unearth it if it means chipping way at myself for years
like tim robbins in the shawshank redemption
my unconscious gets to work
it picks and cracks and jabs and dislodges
it taps out messages
and frees the space to be filled by feeling--
a love as pure and sudden as an electrical charge.
a buzz...a high
a lyrical kick.