 yr right. i've built a wall around me made out of voicemails and disconnected cellys and the gigabytes upon gigabytes of free storage/white noise from my hundreds of anonymous email addys.
i have used technology to successfully recede into the black plastic, tootsie roll center of it all.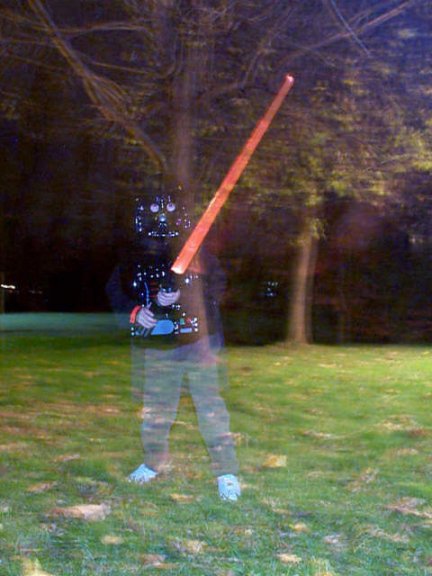 we used to be strong. we used to give a fuck and we used to be courageous and passionate...but the wave of time has pulled back, and we're left gasping in the shimmering puddle of our own history.