it's not death that i fear
but being swallowed whole
by never-never land itself...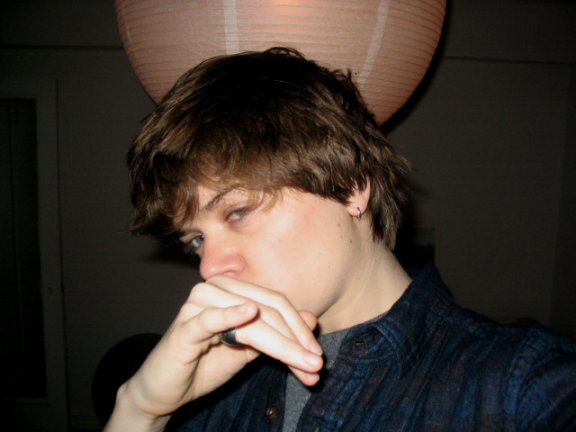 times sq. i was buying drugs in a range rover in front of the duane reade on 8th avenue while crowds of people passed by in every direction.

fuck the reasons they give you, i know why people buy expensive cars. it's for that soft click when they close the door that lets them know they've entered into their own private world. where it's quiet and climate controlled. where it's great to be high.

with its buttery leather and tastefully teched-out dashboard, the range rover reminded me more of a conference room then a car. there was a profond sense of privacy, a real assurance that it was just the dealer and i, who was supposedly the brother of my usual dealer. there are so many things to look at and quickly analyze when you're buying drugs from someone you don't know. all without looking like you're looking and analyzing. you project the poker face. but there's a part of you that needs to be reassured. i took glimpses. yes, i told myself, everything is fine. he did resemble his brother, they had the same accent, he just looked older...better...like a baseball player, his face was hard and a little shiny... he had a razor thin beard, like a spanish guy

i waited for him to drive off somewhere else. somewhere a little low-key and a little less hot. i had my hand on the seat belt, ready to pull it across me, but he left the car in park and out of nowhere produced a super fat bag that he placed directly on the dashboard. i flinched--my eyes darting back and forth between the four cop cars parked within view and at the numerous other cars passing by.

"relax," he said, gesturing to the windshield with a grand flourish.

"tinted. all the way around. nobody can see a THING."

there was a certain unforced authority in his voice, i had heard it on the phone when i called. this is the infamous older brother, i had thought. the one with the rep.

"we could do anything in here and nobody would know"

"OK," i said, raising an eyebrow. i put down some money and picked out some pizza, told him thanks and then, lingered uncharacteristically for a moment while i felt his eyes travel over my body, watching the faces in the crowd as they flashed like whitecaps in the sea, wondering if he liked what he saw, my tits and my face, wondering if he was really as smart and as smooth as he seemed, and then, just as something was maybe about to begin, a bell went off in my brain and suddenly i was fumbling for the door handle, desperate to get back into the white and blue world of the street.

...where i could get high beneath the skyscrapers and 10,000 foot electronic billboards and loop that dream of mine in which i'm asked for my money or my life and there's nothing i can do, no one who can help me, no one around for miles...