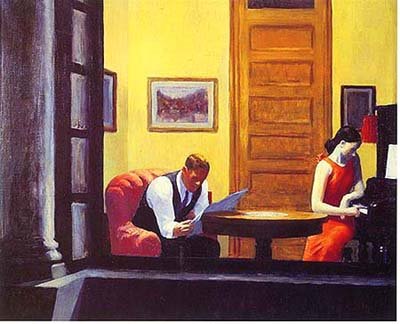 I stretch threads of text back and forth until I create a cat's cradle out of all the moments leading up to and away from that one initial moment, which no longer exists.
It's a black square on the table. The Perfect Polaroid that never developed.
My job is to shake the shit out of it.