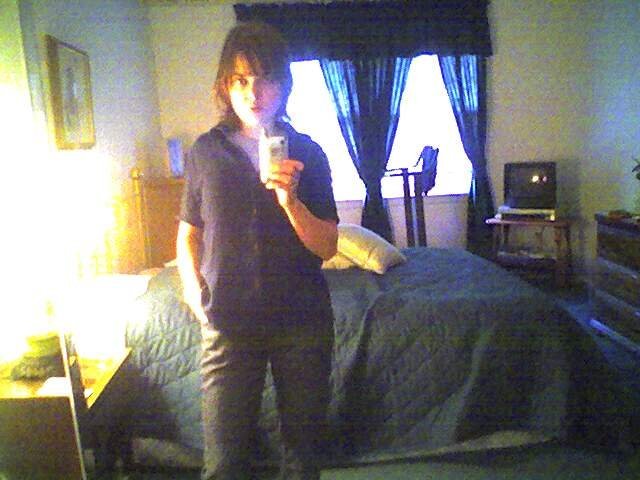 the little girls were gathered like apples at the bottom of the ancient tree. they had their sketchpads out for a drawing class that was about to begin--they were going to tackle those lush, long fields, where bees buzzed and horses stood around sniffing each other's butts and spring flowers tore to pieces in sudden gusts of warm wind.
they were gossiping and putting their hair up in pony tails and enthusiastically smearing lip gloss on their 11 yr old lips. they openly stared as i passed--they didn't know yet how to look at someone without looking.
i had a short lived feminist urge: u can do anything u want! i wanted to tell them, even tho i only half-believe that myself.
their clean white pads flashed at me as i passed. and it made me think about how i write like i'm drawing a picture...i hunch over the notebook and write a line or two on the top, and then on the bottom...a word here, a phrase there...
and all at once i missed writing so much and i missed the city and sterling and fitz and blogs and the innernet in general and iced coffees at the cafe i like and the weed delivery guys and my heroin addict neighbors and booming systems and the subway's celebratory egalitarianism and steam and smoke and stink...
and someone being there at nite to hold me tight and chase away the bad dreams...
behind the fields, came the slow wind-up of a lawnmower
as in my mind my thoughts were sliced to pieces by a silver saw...
she's got answers