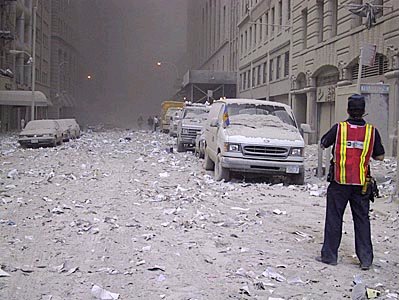 The whole sick mess started when I used my Swiss army knife to carve "TRUEBOY" into the window of a Belgian commuter train.
I had never done anything like it before. The safety glass offered a gritty resistance—it was like cutting into the outer skin of a raw onion.
That was during the time in my life when I was off on the sidelines.
I was in school, where the horny old crustaceans thought I was so great. They wrote letters on my behalf and sent them off to other crustaceans.
Every door is opening for you, my father said, at some ridiculous holiday dinner. I remember that his expression was stupidly wistful—I snorted back a laugh, right in front of his face.
I couldn't believe that this was the sort of thing that was supposed to make me happy.
There was something else—something gnawing at my insides.
It wasn't writing but it wasn't
not
writing.
It was like I was thinking up poems that would be the advertising for products that didn't exist. But I still wasn't exactly sure how they should go.
(I'll take you down the only road I've ever been down)
It clicked into place when I finished the name on the window. There it was, a jagged rendering of something that was deep inside of me, yet somehow outside as well. The name seemed to float over the moving backdrop of yellow skies and telephone wires, the flat, single story factories, orange roofed suburbs and bilingual billboards. I don't know where it came from, I don't know how I thought of it, what chemical, contextual combination scored the bull's eye…
…I'd had a single Chimay, I was listening to Belle and Sebastian, I was smoking a Gaulouise, it was a little after five, my shoes were untied…
TRUEBOY: It was the name of the person I wanted to be, yet at the same time feared. It was the name of a lazy rebel, the ultimate tomboy, the sweet-as-hell MC…
…the sweet-as-hell MC…
That was the moment when everything changed forever.
mott cromby