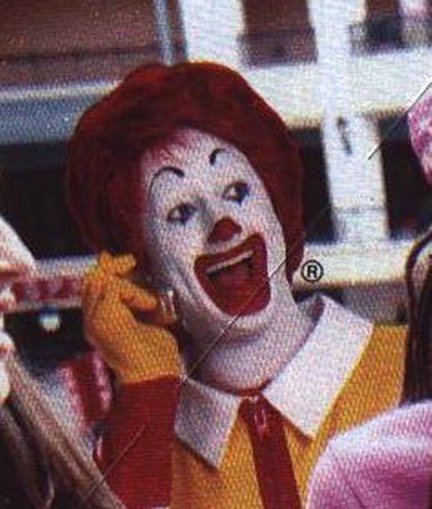 i like to meditate to
sonic youth
. yes sirree. but it only works when it's on my headphones and i'm riding the subway and i'm high as a kite. i close my eyes and recede into the static force field of guitar SCIENCE. i spin like dorothy in the goddamn twisssssser. when i open my eyes the light has dimmed but the world's Technicolor display has deepened, significantly, like a canyon at sunset. that's how i know i've meditated successfully. plus my panties are no longer in a wad.
i stare at men on the trains and in the stations. i see them in their stained jackets and sweatpants, with their swollen knuckles and skinny ankles and overpriced yet badly fitting dress shirts, with their pristine sneakers and spit shined shoes and hairy necks and bulging crotches. i see how hard they try to please and pretend they're someone important with their useless, expensive gadgets and the obscenely bright shopping bags they let fall like bricks at their feet. i catch them staring slack-jawed at the budding tits on a twelve year old. i watch them leap forward to offer a pregnant woman a seat. i take note of the handkerchief with its store-bought pattern roughly stuffed into the front breast pocket of what must be their interview/funeral/bat mitzvah suit. I cross my legs and stick a lollipop in my mouth and try and try my best to make it obvious...i want them to know how beautiful they are, despite everything, and how awful and positively painful it is that i'm not allowed to show them...to kiss their wrists and kneel at their feet and tell them to lie back and enjoy it like the little nellies they secretly are...
the inner bitch they don't dare show their wives...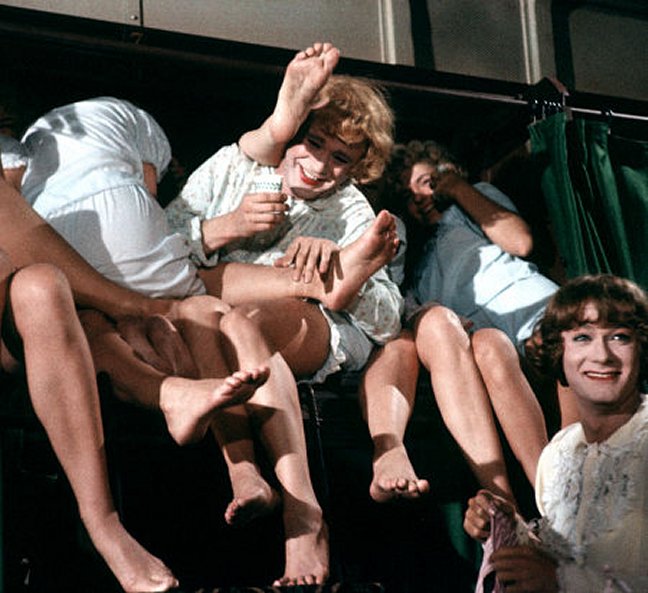 on the other hand, it's true, dears, that sometimes i get the blues thinking about how i'll probably never be a daddy, and that this meandering family line comes to an end when they tie the tag on my big, pedicured toe. i mope around in my wrinkled, italian suit, smoking gitanes and clicking the clicker faster and faster, until the channels are a blur of babies and families and laundry detergents and hamburger helper and brittany spears and CNN news tickers and soldiers coming back to small towns waving their bandaged stumps at their neighbors during some cheap-ass parade.
but then the phone rings, and the city calls me out, and the second my loafers hit the sidewalk i know that this is the only road for me. with my make-up on and my shades sliding down my nose and my hair just right, i know that i'm meant to play a different role in life.
im meant to be a master.