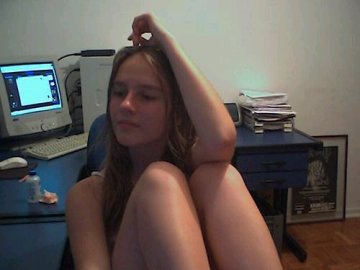 Brazil...

Where hearts were entertaining June

We stood beneath an amber moon

And softly murmured someday soon...

We kissed...

And clung together

Then...

Tomorrow was another day

The morning found me miles away

With still a million things to say

Now...

When twilight dims the skies above

Recalling thrills of our love

There's one thing I'm certain of

Return...

I will...

to old...

BRAZIL.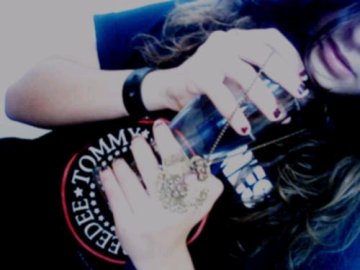 i'm having my own private friday...a friday of the mind...wanna come along? click
here
then follow me
here
here
and finally (in honor of TRUE and her recent spam) hook-up with me
here.
(now get up, go out and get some...it's friday for fuck's sake...)
Warm Regards,
S to the F