New York, Alone.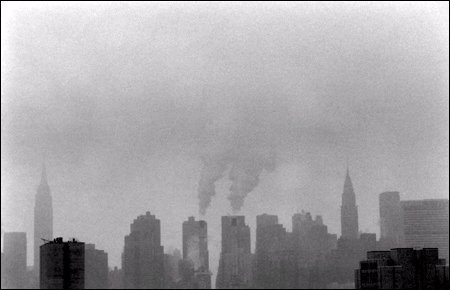 I waited for the train with my hands in my pants. Ice covered branches stuck through the fence. I sighed and rocked back and forth. I wanted fresh coffee and a girl to go on a walk with. I would have made up a list of things to say. I would have tried out different ways of being.
I want to take what someone has to give--all of it, every lie, every lipstick pout.
stain, pressure/thrust...
quarlo
(if you don't know, now you know)