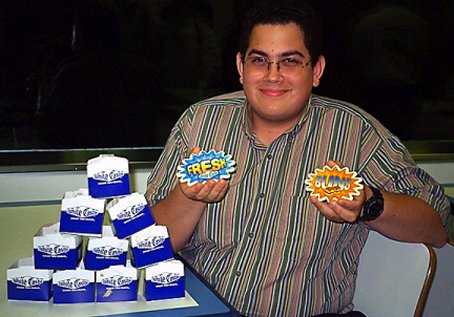 amber 4ever.
your first toke of the weekend should be
treacher.
(if it isn't already)
whatever. i'm going out tonight. gonna find me a little somethin' somethin'. i rather like the german girl, but she's writing a novel, and she also has a job at a video store, so she only has time for an occasional fuck. at least that's what she says. i go along with it. if we really wanted, we could make the time to have something more, but i guess we like our little rough and tumble sessions. Sometimes it's so hurried that we hardly undress. We're all over each other, as soon as we close the door. She pushes me up against the wall, or I fall into the easy chair and pull her onto my lap. For some reason we're very frantic about it. We immediately ram our hands down each other's pants and are unable to take them away, panting on each other's necks like dogs.
One...two...three...four times...quick, in a row. Rat-a-tat-tat-machine gun style
fucks.
Yeah, it's great in a way, very clean and athletic. Our bodies fit together nicely. We get the job done, like taking a shower at the gym: quick and utilitarian.
White steam, fresh towels, clear eyes.
I feel like I'm getting my tidy little serving of sex, no strings attached.
But as I get older I'm admitting to myself that I like strings.
I've had enough of masks.
I want the complexity, the drama.
The messiness of a whole person...a whole
woman.