Guess you picked the wrong week to stop sniffing glue...
So punk, darling, so punk...
the windmills in my mind keep turning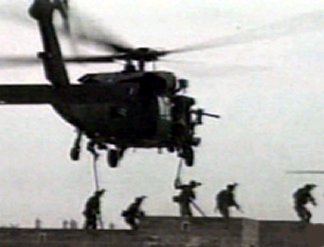 I'd love to whip-up for you a brand new experience to call your own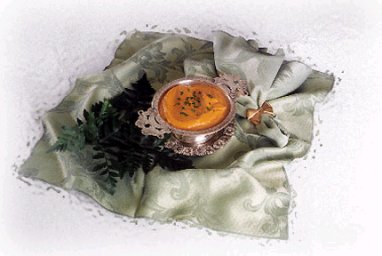 Something sexy, something you're going to miss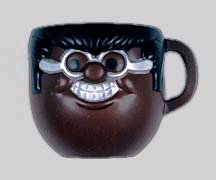 A Nosferatu kiss...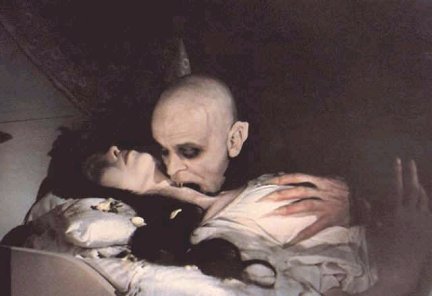 I've got an uncontrollable urge...I need to know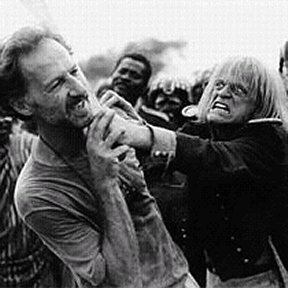 Like Morrissey said,
"Why do you come here?
And why do you hang around?"