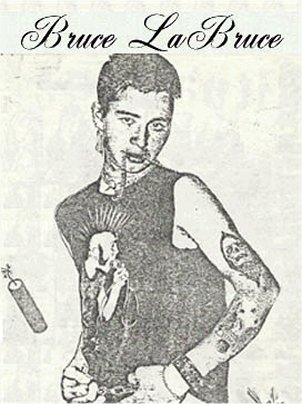 Darlings,
We need some more of this soap opera shit on the web:
diary of an adulterer.
I don't know whether to laugh or cry, but I'm wishing I could be eating bon-bons and getting a pedicure while I'm reading it, OK?
marry me, bruce labruce.
in addition to all your other gifts,
being canadian is so hot right now.